Details

Related

Consulting
※Product Overview※

PULSAR

HIGH PERFORMING LED MARKERS CREATE FULLY IMMERSIVE EXPERIENCES.
Pulsar is Vicon's new active marker tracking cluster. With adaptive, automated and customizable active strobing LED patterns, you can track any type of movement across numerous participants. Compact and lightweight, Pulsars are easily connected for multi-person full-body tracking in any environment.
The state-of-the-art design of Pulsar allows wireless tracking of participants with automatic identification, full synchronization and an impressive battery life.
New color coded accessories
Tincluding footstraps, gloves and mounting plates enable up to to six player identification while the new Nova Active Strand LEDs, powered by USB, track the movement of props.

Wearable active clusters
Clusters can be attached to each participant effortlessly.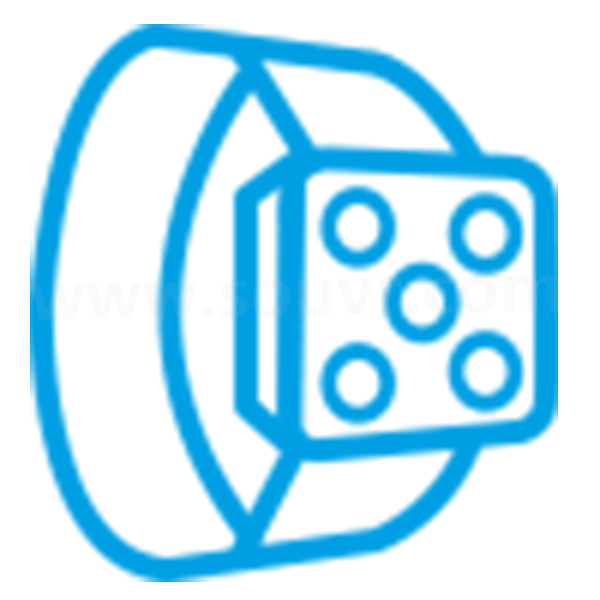 Adaptive patterns
Pulsar's adaptive patterns make any project possible.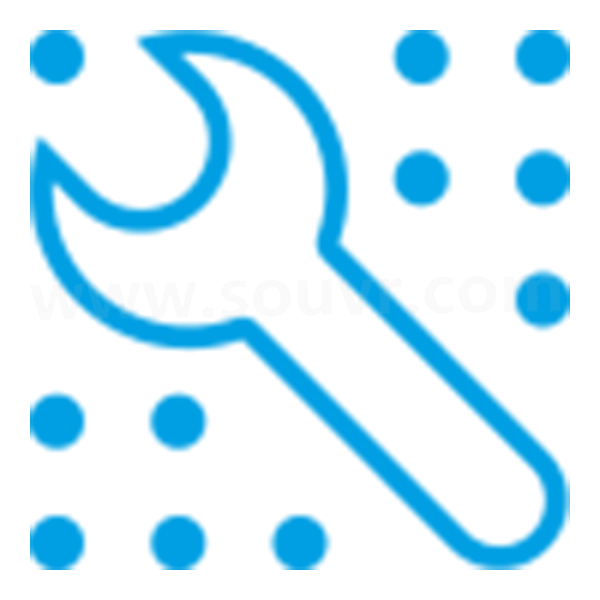 Lightweight
Unique, lightweight body and mounted tracking sensors.


TECHNICAL SPECIFICATIONS
Optical range with Viper 10 m
Battery run time 9 hours of use
Battery charge time 2 hours @ 1 amp
Connection type Micro USB
Weight 50 g
Dimensions 70 x 70 x 18 mm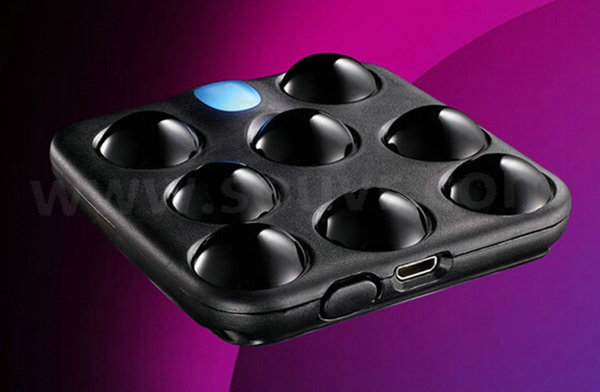 Welcome to consult us!
Consulting type:
Consulting content:

Submit