Xsens MVN Animate
Brand:Xsens
Hits:
User Ratings:(0)
Xsens MVN solution for 3D Character Animation including Xsens' proprietary motion capture software MVN Animate.
Contact us:
TEL: +086-010-50951355 / FAX:+86-010-50951352
Email : cathy@souvr.com / Frank@souvr.com / Robin@souvr.com / sales@souvr.com
Details

Related

Consulting
※Product Overview※


Xsens MVN Animate

Optimized for use in gaming, film, animations and live entertainment
Xsens MVN solution for 3D Character Animation including Xsens' proprietary motion capture software MVN Animate. The MVN portfolio consists of full-body, wearable motion capture (Mocap) solutions. The Xsens MVN system is unmatched in ease-of-use, has robust and reliable hardware and produces production-ready data. Xsens MVN is the ideal tool for professional animators.

Overview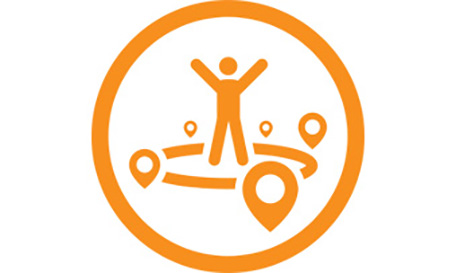 Everywhere
Xsens motion capture can be used everywhere, in the studio, in the office or on set.

Magnetic immune
Xsens is the only inertial motion capture provider with full magnetic immunity in all conditions.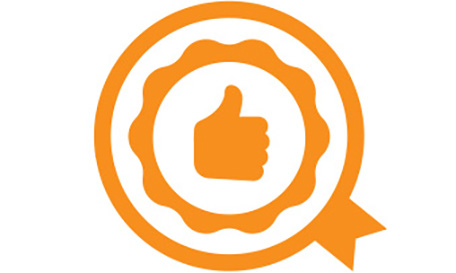 No clean-up
Xsens motion capture gives you unbelievable, production quality data.

Xsens MVN highlights
Xsens MVN Animate is the first inertial motion capture system to deliver Hollywood-grade data outside of the volume in all conditions
• Full magnetic immunity
 • Production-ready mocap data
 • Portable system, use anywhere
 • Pipelines for all major 3D packages
 • Enables height tracking
 • Multi-person motion capture
 • High update rate
 • On-body zippers for easy setup
 • Complete product line
 • Long battery life
 • Native support for Manus VR Gloves

NEW: Finger tracking

Xsens offers true full body performance capture using Manus VR finger tracking for MVN Link and MVN Awinda. We provide native support for Manus VR gloves directly into Xsens' MVN Animate motion capture software.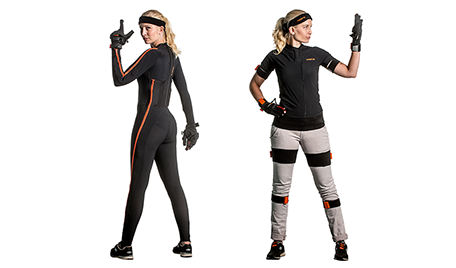 The Manus VR – Xsens Edition
• One pair of Manus VR DK2 Gloves (left and right)
 • One pair of Vive Tracker Straps (left and right)
 • Long-range wireless dongle
 • Full service hardware warranty: 6 months
 • 2019 Apollo Developer License (1 pc)
 • MVN Animate & MVN Analyze Plug-in (1 pc)
 • Support Xsens hardware and software by Xsens
 • Support Manus VR hardware and software by Manus VR
You can order the Manus VR – Xsens edition at the Manus VR website.

What our customers are saying


Software
 MVN Animate is Xsens' proprietary motion capture software.
 It is used in conjunction with Xsens MVN hardware to capture the motions and stream or export it to your 3D package.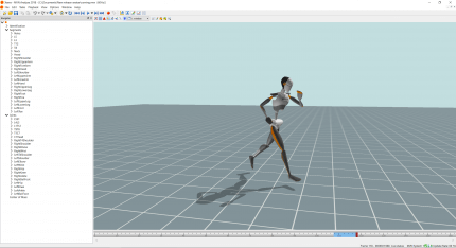 MVN Animate features
 • Easy and quick calibration
 • Real-time visualization
 • Playback and editing of motion capture data
 • Intuitive interface
 • Integrations with all market leading software 3D packages
 • MVN Remote App to start and stop recordings and for real-time visualization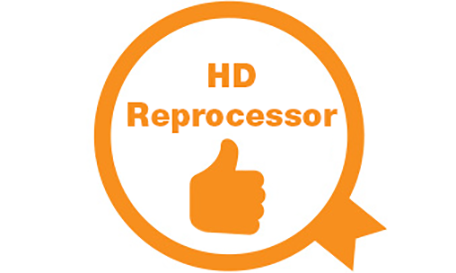 HD Reprocessor
After recording your data, you can process the data using the HD Reprocessor. The Animate Engine then upgrades the data and gives you the most accurate data possible.
The HD Reprocessor raises the data to the unprecedented production quality motion capture data Xsens is known for in the market. It does so by extracting more information from the same data set. It enables MVN Animate to process data over a larger time window to get the best quality out of your mocap shoot.

MVN Animate Licenses
 Licenses for MVN Animate are available as yearly subscription or lifetime.
 The software is available in two versions: MVN Animate and MVN Animate Pro.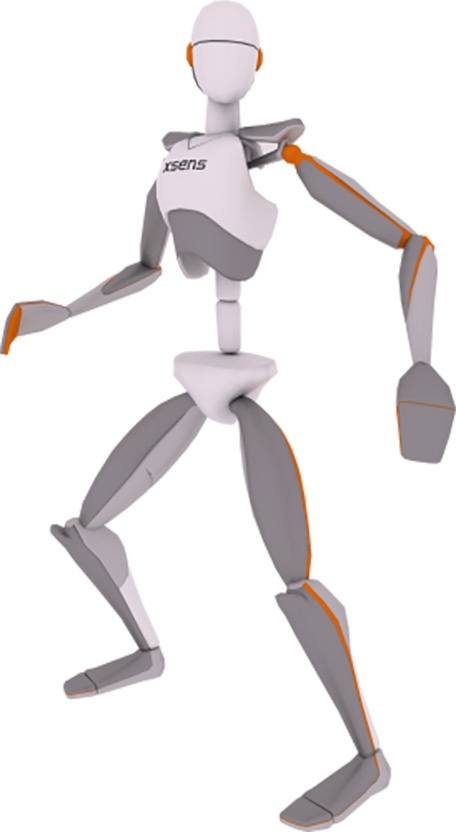 | | | |
| --- | --- | --- |
| Feature | MVN Animate | MVN Animate Pro |
| Multi-person | √ | √ |
| Network Streamer (plug-ins) | × | √ |
| Configurations | Limited | All |
| Magnetic Immunity | √ | √ |
| Reference Camera support | × | √ |
| Export as movie | × | √ |
| Time code & remote control | × | √ |
| Batch export | × | √ |
In order to use MVN Animate, you will need a working license. If you want to try the software we offer a 15-day trial.
You can download the software, find a trial and motion capture data files on the software page.


MVN Animate integrations and plugins
 
Xsens MVN Animate supplies you with the tools to connect your motion capture sessions to all market-leading 3D software packages. Be it via live connections or mocap data files, integration was never this easy.
(Click the logo for more information)

Hardware
The Xsens MVN product line has two hardware versions (MVN Link and MVN Awinda) with their own characteristics.
The difference between the two versions is shown in this overview:

MVN Awinda


MVN Link
Design Highlights

Ultra-small trackers
The ultra small trackers allow for rolls and stunts. The trackers are designed to withstand high impact.

Sportive design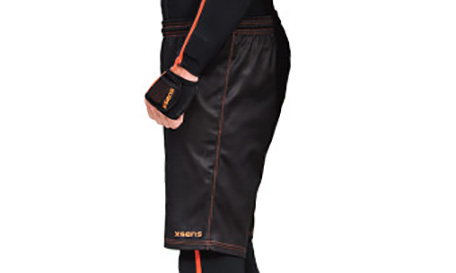 Sportive looking motion capture suit with accompanying shorts.

On-body zippers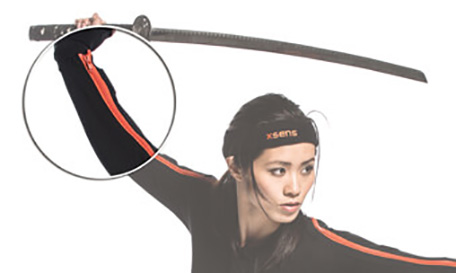 The zippers give easy access to all trackers for a very fast setup.
Welcome to consult us!
Consulting type:
Consulting content:

Submit