AcuMap
Brand:MAI
Hits:
User Ratings:(0)
Leveraging proprietary BodyMap technology, AcuMap allows users to overlay meridian pathways and acupoints against human anatomical systems of the body
Contact us:
TEL: +086-010-50951355 / FAX:+86-010-50951352
Email : cathy@souvr.com / Frank@souvr.com / Robin@souvr.com / sales@souvr.com
Details

Related

Consulting
AcuMap
Revolutionizing the future of acupuncture training
Visualize meridian pathways and acupoints which are otherwise invisible to the naked eye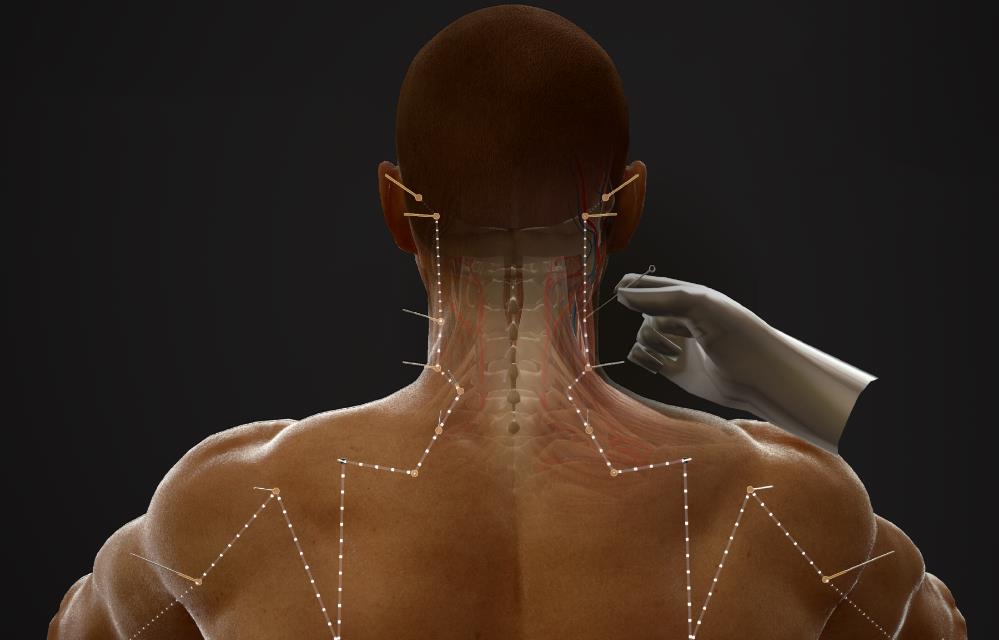 Leveraging proprietary BodyMap technology, AcuMap allows users to overlay meridian pathways and acupoints against human anatomical systems of the body, and also simulate acupuncture techniques on various acupoints with instant haptic feedback and interactive visualization tools including depth information and angle insertion readings.
CHOOSE ACUMAP IF YOU ARE
An educator of acupuncture
Overcome limitations of teaching with traditional acupuncture manikins, conduct more effective dry needling training.
A practitioner of acupuncture
Refine specific needling procedures prior to initiating treatment on actual patients.
A researcher
Conduct research studies to assess how VR- and technology-based solutions affect cognitive behaviors and information retention.
An institution
Attract students looking for technology-based learning solutions to enhance traditional teaching methods. Reach more students remotely so that those not in physical attendance may still participate in learning.
Key Features
300+ Acupoints
Visualization of 300+ acupoint locations along 14 Traditional Chinese Medicine meridian pathways
14 Meridians

Comparison of 14 Traditional Chinese Medicine meridian pathways against 12 main body systems
Haptic Simulation
During acupuncture needling simulations, users receive light haptic feedback when piercing through the skin and strong haptic feedback when hitting bone
Question Bank
Question bank of 3000 anatomy quiz questions and categorized result feedback to assess understanding
Instant Magnification

Instant magnification and visualization tools during simulation training, with depth and angle of instrument insertion, e.g., syringe, displayed in real time
Multi-Player
Multi-player use with instant sharing of medical knowledge between instructors and students in real time
Welcome to consult us!
Consulting type:
Consulting content:

Submit