Xsens' latest update takes outdoor motion capture to the next level
Today we are releasing MVN Animate 2019.2 & MVN Analyze 2019.2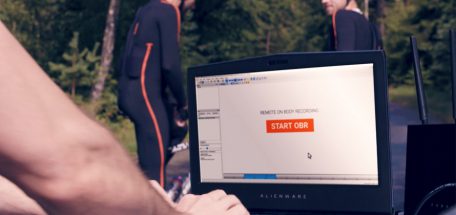 This new release adds a range of new features, including remote on-body recording that can support up to 25 devices synchronously and GPS support for high-quality position aiding even in challenging environments.
Remote on-body recording
On-body recording allows users to setup their MVN system and move outside of the range of the access point, the data is then stored on the body pack and later imported in the MVN software.
MVN 2019.2 allows for multiple body packs to be triggered remotely and synchronously. Users no longer have to manually start and stop recording, as a new feature in the software interface allows this to be done remotely. Time code is also supported in the new feature.
Particularly useful for MVN Animate users, this update allows for up to 25 devices to be triggered synchronously, allowing an entire soccer field of 22 players to be recorded, for instance.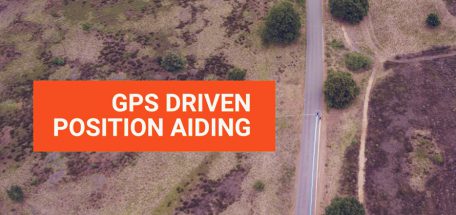 Global Navigation Satellite System (GNSS) support
This update adds full GNSS support, including the well-known American Global Positioning System (GPS), as well as Russia's GLONASS and Japan's QZSS.
The MVN solution has previously been limited to tracking global position when the user's activity involves foot contact with the ground, such as walking and running. However, with this update, the MVN system can now also track users partaking in activities that do not feature defined foot contact such as cycling, horse riding, skiing and skating.
GNSS support also combats long-term drift that can cause an issue during foot contact tracking. Due to the variations in GNSS accuracy caused by tunnels or built-up urban areas, the MVN software has additionally been updated to include a GNSS accuracy graph.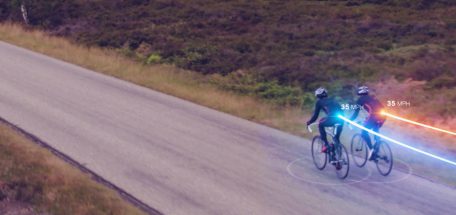 Furthermore, MVN 2019.2 adds a number of other improvements, including:
• Addition of measurement of trunk angle against vertical added, in response to request from the ergonomics industry
 • Microsoft Excel export data option added, a more universal type than the MVN X structure, requiring MATLAB software
 • Vehicle Scenario
 • Size of recording button now adjustable (2x or 4x bigger) for ease of use on larger mobile, tablets or other touchscreen devices
 • List of markers now viewable in the MVN software interface for easier tracking
• Timestamped live data can now be used from the body pack for other synchronization purposes