OS3D-FG High Performance Miniature Orientation Sensor
Providing better than 0.5 deg in Heading, 0.2 deg in Attitude accuracy, the Inertial Labs OS3D-FG is affordable price miniature Attitude and Heading Reference Systems
Contact us:
TEL: +086-010-50951355 / FAX:+86-010-50951352
Email : cathy@souvr.com / Frank@souvr.com / Robin@souvr.com / sales@souvr.com
Details

Related

Consulting
※Product Overview※
Providing better than 0.5 deg in Heading, 0.2 deg in Attitude accuracy, the Inertial Labs OS3D-FG is affordable price miniature Attitude and Heading Reference Systems, that determines absolute orientation (heading, pitch, roll and heave) for any device on which it is mounted for land, marine and aerospace applications.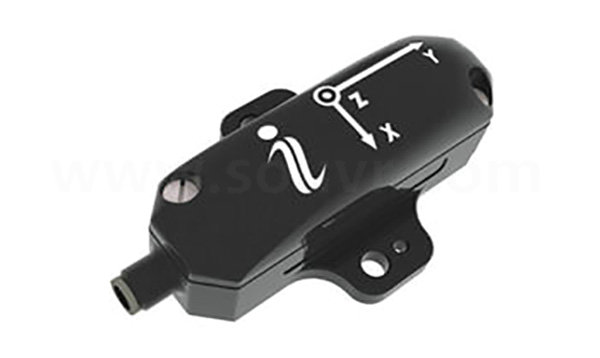 Key Specifications
Heading static accuracy:
0.5 deg
Heading dynamic accuracy:
0.8 deg
Attitude static accuracy:
0.08 deg
Attitude dynamic accuracy:
0.1 deg
Gyroscopes technology:
MEMS
Gyroscopes bias in-run stability:
8 deg/hr
Gyroscopes noise:
0.009 deg/sec√Hz
Accelerometers technology:
MEMS
Accelerometers in-run bias stability:
0.03 mg
Accelerometers noise:
0.08 mg/√Hz
Magnetometers technology:
FLUXGATE
Magnetometers Noise:
15 µG/√Hz
Pressure sensor in-run bias stability:
0.12 hPa
Interfaces
RS-232, RS-422, RS-485:
Supply voltage:
4.5 to 42 V DC
Size:
45 x 15 x 15 mm
Weight:
12 gram
Applications
Motion Capture, Virtual Reality, Movement Science, Military Training, Biomechanics, Rehabilitation, R&D and Education.
Welcome to consult us!
Consulting type:
Consulting content:

Submit